Our Mission
To preserve, protect, and promote linguistic, human, and civil rights for all Deaf Californians.
What is CAD?
The Association is a membership organization with voting and nonvoting members and shall be open to all subgroups within the Deaf Community without discrimination. We believe that the acquisition and use of American Sign Language is an essential human right, and operate as such.
The Association is a nonprofit member organization consisted of volunteers from local communities in California. Individual members have voting privileges at the Board of Directors meetings and at the Biennial Conference. The Association is open to all groups within the Deaf community without discrimination, and individuals may serve in any appointed positions or on any committees.
We protect your rights as a Deaf person, as well as advocate for issues that affect the general Deaf population. Contact us for more information how we can help!
Who We Are
Meet Current CAD Officers
Kavita Pipalia, M.P.A.
President
Flavia S. Fleischer
Vice President
vicepresident@cad1906.org
Stephanie Piscitelli
Northern California Director
Mingchen Yang
Southern California Director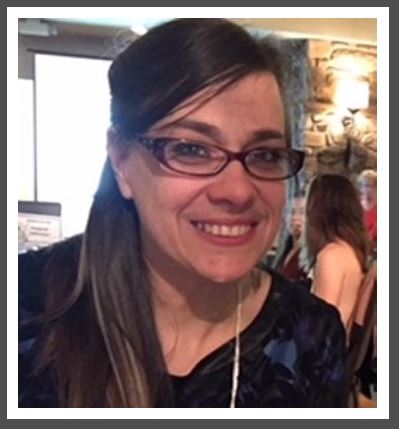 Darci Lessard
Central California Director
centralcadrep@cad1906.org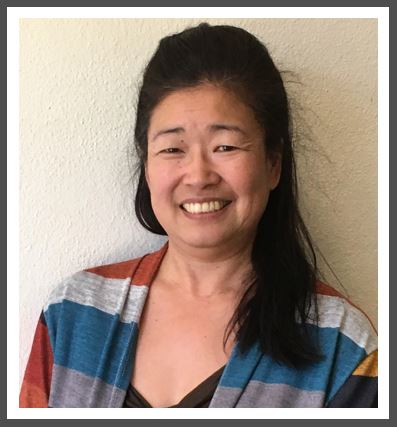 Sharon Gough
Membership Director
Key Focus Areas
Our standing committees and task force are working together to address the issues and strive to accomplish important goals. Learn more about what we are doing for the deaf Californians.
Past Presidents, 1906 – Current
| | |
| --- | --- |
| 1906 – 1909 | James W. Howson |
| 1909 – 1913 | Douglas Tilden |
| 1914 – 1915 | Leo W. Williams |
| 1915 – 1917 | Winfield S. Runde |
| 1917 – 1919 | Isadore Selig |
| 1919 – 1921 | Emory E. Vinson |
| 1921 – 1923 | Melville J. Mathis |
| 1923 – 1926 | Alice T. Terry |
| 1927 – 1931 | Isabel M. Lester |
| 1931 – 1934 | Russell P. Handley |
| 1934 – 1936 | Emory E. Vinson |
| 1936 – 1938 | Perry E. Seely |
| 1938 – 1941 | Forest D. Gilbert |
| 1941 – 1946 | Emil S. Ladner |
| 1946 – 1948 | Einer Rosenkjar |
| 1948 – 1950 | Walter M. Lester |
| 1950 – 1958 | Toivo Lindholm |
| 1958 – 1962 | Herbert Schreiber |
| 1962 – 1963 | Victor H. Galloway |
| | |
| --- | --- |
| 1963 – 1967 | Harold Ramger |
| 1967 – 1970 | Richard L. Babb |
| 1970 – 1975 | Kyle Workman |
| 1975 – 1977 | Lillian Skinner |
| 1977 – 1981 | John Galvan |
| 1981 – 1985 | Gerald "Bummy" Burstein |
| 1985 – 1989 | Marcella M. Meyers |
| 1989 – 1991 | Sheri Ann Farinha |
| 1991 – 1993 | Julian "Buddy" Singleton |
| 1993 – 1999 | Ron Rhodes |
| 1999 – 2002 | Russell Bye |
| 2002 – 2003 | Donald Nuremberger |
| 2003 – 2005 | Donald Rosenkjar |
| 2005 – 2009 | Richard L. Ray |
| 2009 – 2011 | Ralph Singleton |
| 2011 – 2013 | Daniel J. Girard |
| 2013 – 2017 | Julie Rems-Smario |
| 2017 – Present | Kavita Pipalia |