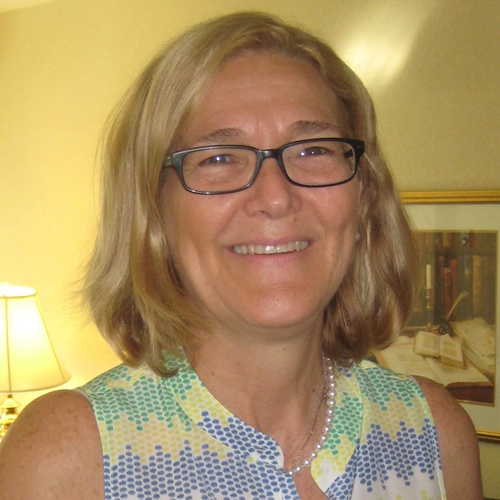 SB 692
The goal is to prioritize students in the LRE, Least Restrictive Environment, which means students ages 6-21, with an IEP, Individual education plan, will be removed from their current program and placed into regular mainstream classes with 80% or more time of each school day.
AB 2004
Insurance to Cover Hearing Aids For Deaf Children
AB5
An act to amend Section 3351 of, and to add Section 2750.3 to, the Labor Code, and to amend Sections 606.5 and 621 of the Unemployment Insurance Code, relating to employment, and making an appropriation therefore.
AB 1012
Proposes to provide three years of funding, beginning fiscal year 2020-2021 through 2022-2023. These proposed continued investments by the Legislature in bilingual programs, professional learning, building bilingual teacher capacity, and early childhood dual language learning are critical for preparing all of our students, including English learners, to graduate with biliteracy skills and cross-cultural competencies.
SB 210
it is CAD-sponsored bill to mandate language acquisition accountability for all Deaf children between the ages of 0 to 5 to make sure to acquire language during their first five years which is instrumental for them to be Kindergarten-ready. LEAD-K is the name of the program.
AB 455
Bill was designed to include ASL and Braille options on our new Common Core Standards (CCS) to provide access and inclusion for all Deaf students using ASL and Blind students using Braille.